22 – Karen Pedersen and the WGA Screenplay Library – Tour and Interview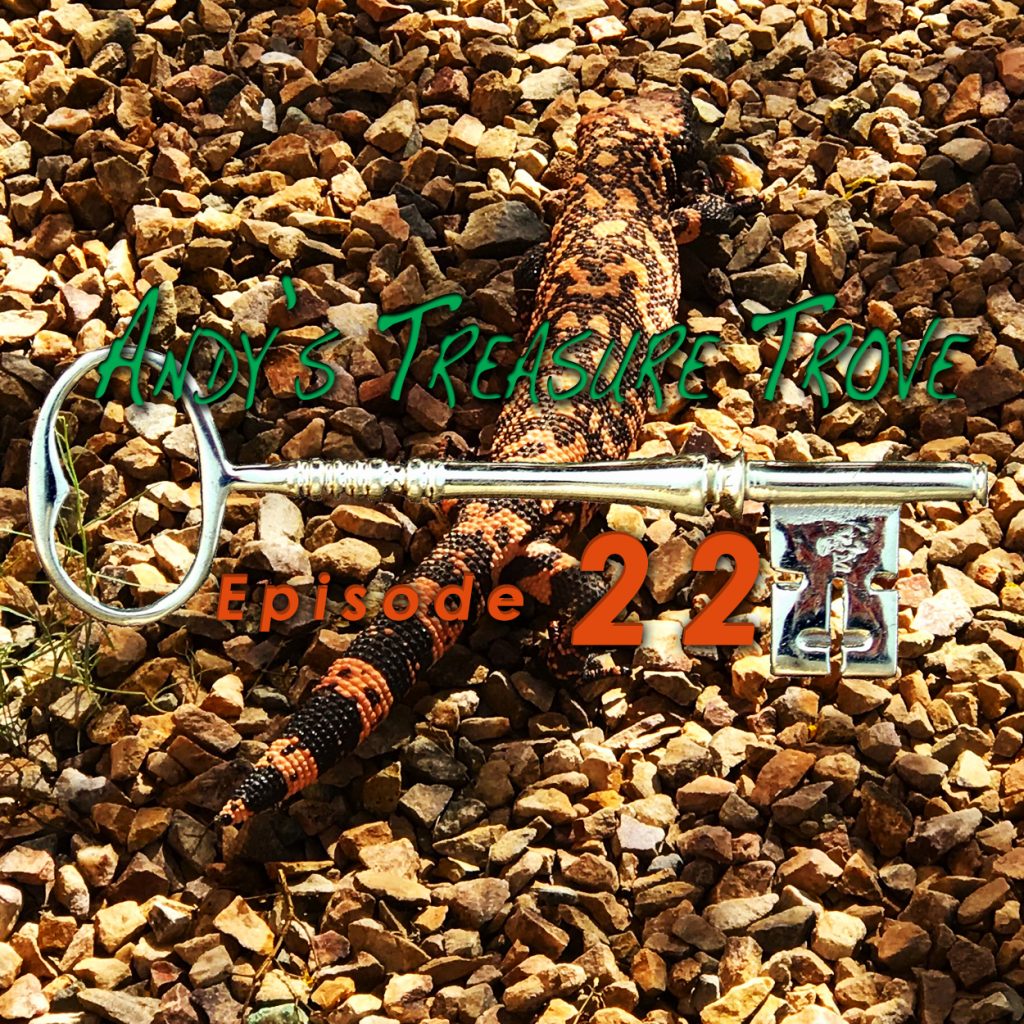 Come along with me on a personal tour of the Writers Guild Foundation's Shavelson-Webb Library, the only library in the world focused entirely on screenwriting. Our guide will be Head Librarian Karen Pedersen. This library is a Los Angeles institution, stocked with printed matter that is literally "the stuff that Hollywood dreams are made of," and it hosts many public events with screenwriters.
My sincere thanks to Karen for her generosity in letting us know all about this important library. She's a consummate professional, and a smart, thoughtful, delightful person to know.
And speaking of smart, thoughtful, delightful people, I'm asking you smart, thoughtful and delightful people to please help me out by sharing my podcast online, and by leaving comments on iTunes and on this website. Also feel free to peruse my videos on YouTube. Thank you very, very much!