21 – Hugh "Chopper" King, From Pyromaniac to Militant Radical to TV Producer/Personality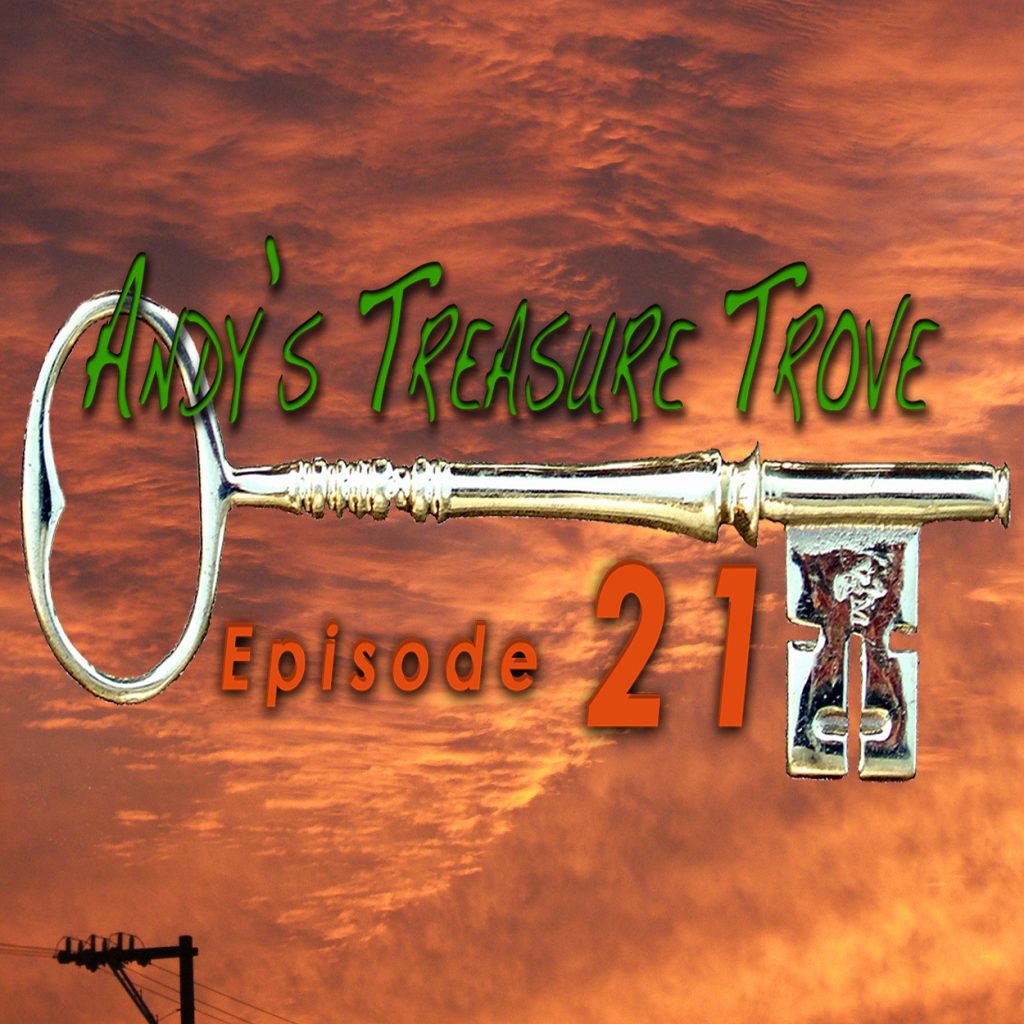 An interview with Hugh King (also known as "Chopper King.") What I've selected from our conversation for this podcast has to do with three distinct parts of Hugh's life that I find especially interesting: 1) His childhood pyromania; 2) The part Hugh played in the anti-war "GI Coffeehouse Movement" during the Vietnam War in the late 1960's and 70's near Fort Dix, New Jersey; and 3) The emergence of Hugh's "Chopper King" character from the TV shows Biker Build-off and Motorcycle Mania. This episode is 35 minutes long.
Here's Hugh in 2019 at the controls of a deactivated Titan II missile in its silo outside Tucson Arizona.
Please leave a review of my show on iTunes!