9 – Barack Obama Campaign Mega Phone Bank, JoAnne Brasil's Astrology Report, and More Music from Janis Ian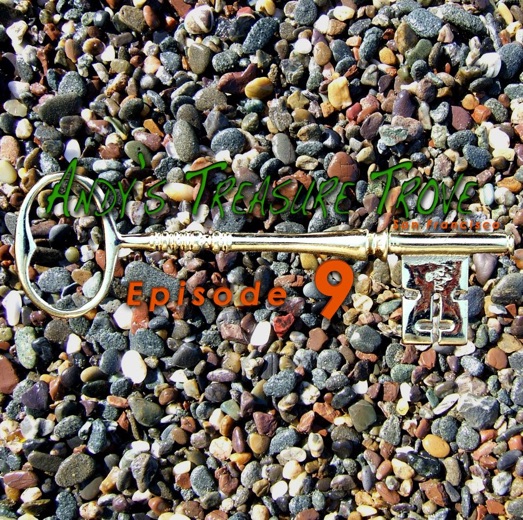 Episode 9 begins with a visit to San Francisco's Mega Phone Bank for the Barack Obama campaign. We speak to the organizers and the volunteers. Then JoAnne Brasil tells us what astrology says about the month of November, and we close with another beautiful song by Janis Ian called Through the Years.
Keywords and links for this episode:
Barack Obama, Diebold, JoAnne Brasil, astrology, John McCain, Joe Biden, Janis Ian.