8 – John Killacky Talks About His Documentary on Janis Ian, then Music by Janis Ian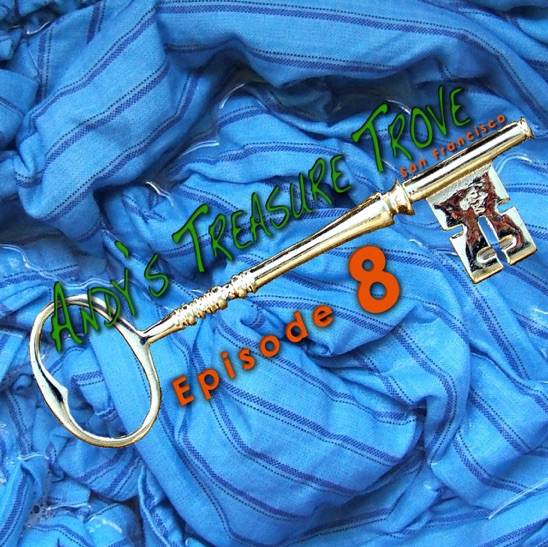 Episode #8 begins with the announcement of our very first contest! Then we talk to John Killacky of the San Francisco Foundation about his new documentary concert film Janis Ian, Live From Grand Center, and a lot about Janis Ian herself. We'll also learn about two other projects of John's: a film about 541 Broadway in New York, a nexus of postmodern dance history, and John's new passion for Shetland pony showing and pony cart driving. Then we'll hear Janis Ian herself singing We're Married in London, her wry take on marriage inequality, accompanied by her own great guitar playing and much laughter from the live audience. Please scroll down to view the photos of Janis Ian and John Killacky, and to find links to videos of John's life as a pony handler.
Keywords and links for this episode:
John Killacky, San Francisco Foundation, Janis Ian, "Janis Ian, Live From Grand Center" , "At Seventeen" , "At 17" , "Society's Child" , "Jesse" , Roberta Flack, Shadow Morton, Leonard Bernstein, "Inside Pop, the Rock Revolution" , "Stars" , Barbara Cook, Cher, "Between the Lines" , Billy Joel, Giorgio Moroder, "Fly Too High" , Stern Grove, Victor Fink, John Mellencamp, "Tattoo" , foundation funding, David Geffen, Laura Nero, St. Louis, Grand Center, The Sheldon Theater, Missouri Film Commission, Anheuser Busch, Nashville, National Educational Telecommunications Association, NETA, PBS, Kent Samuel, Sesame Street, "Ginny the Flying Girl" , "Married in London" , Adrian Ellis, "Jazz at Lincoln Center" , Wynton Marsalis, Tricia Brown Dance Company, 541 Broadway, David Gordon, Valda Setterfield, Lucinda Childs, Douglas Dunn, Joan Jonas, Yvonne Rainer, SoHo, Shetland ponies, YouTube, ponymansf, Fog Ranch, Watsonville, same-sex marriage, Proposition 8.