19 – SPARKS – An Homage to Ron & Russell Mael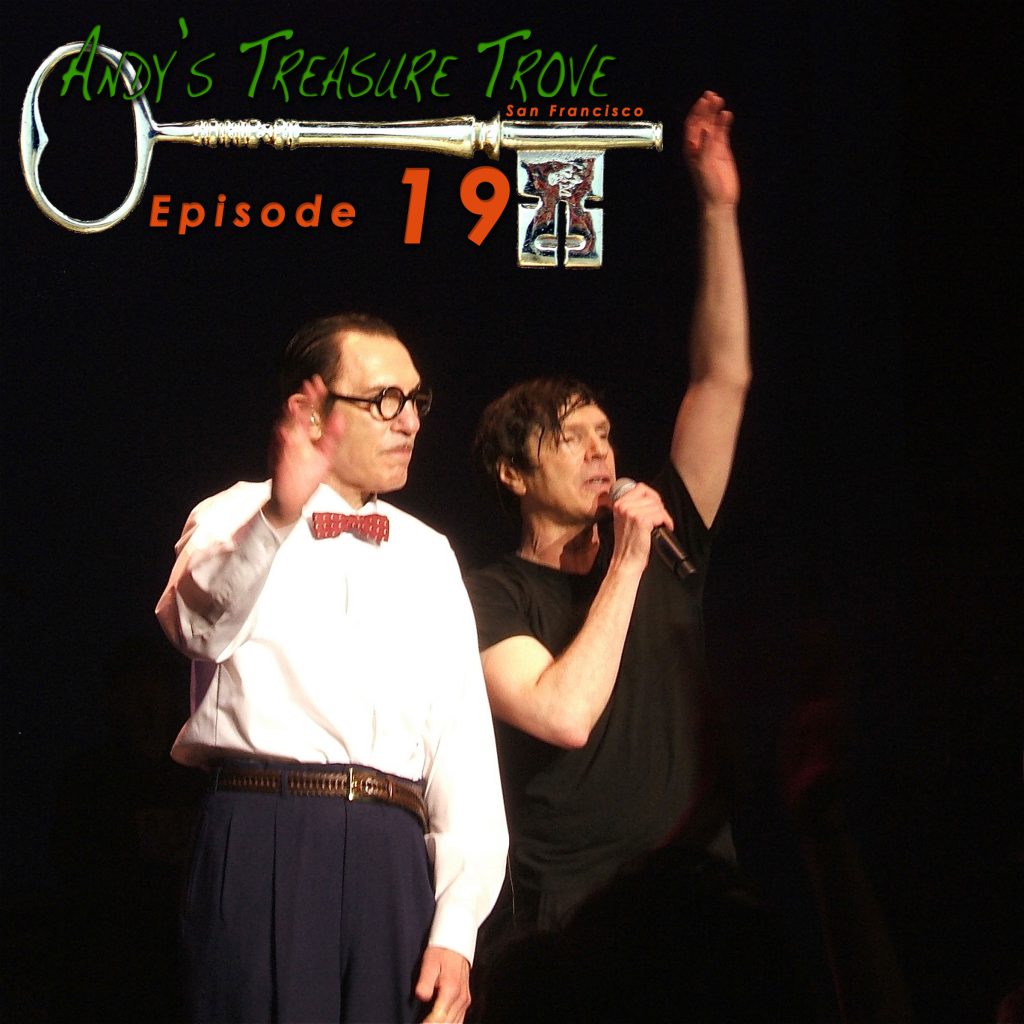 This is my homage to my favorite band, Sparks, and the core of Sparks, brothers Ron & Russell Mael. I speak to Tosh Berman of Tam Tam Books, who wrote a book about a history-making Sparks 21-album concert series in London and who published a book of Sparks song lyrics. I also chat with Eric Theise, an artist, musician and avid and articulate Sparks fan. Laurie Cohen, Director of the Mill Valley Philharmonic, shares her first impressions of Sparks music, and I mention something about each of Sparks' 25 albums from 1972 to the present, and play excerpts from some of my favorite tracks. The episode closes with "Part One" of my conversation with Ron and Russell Mael!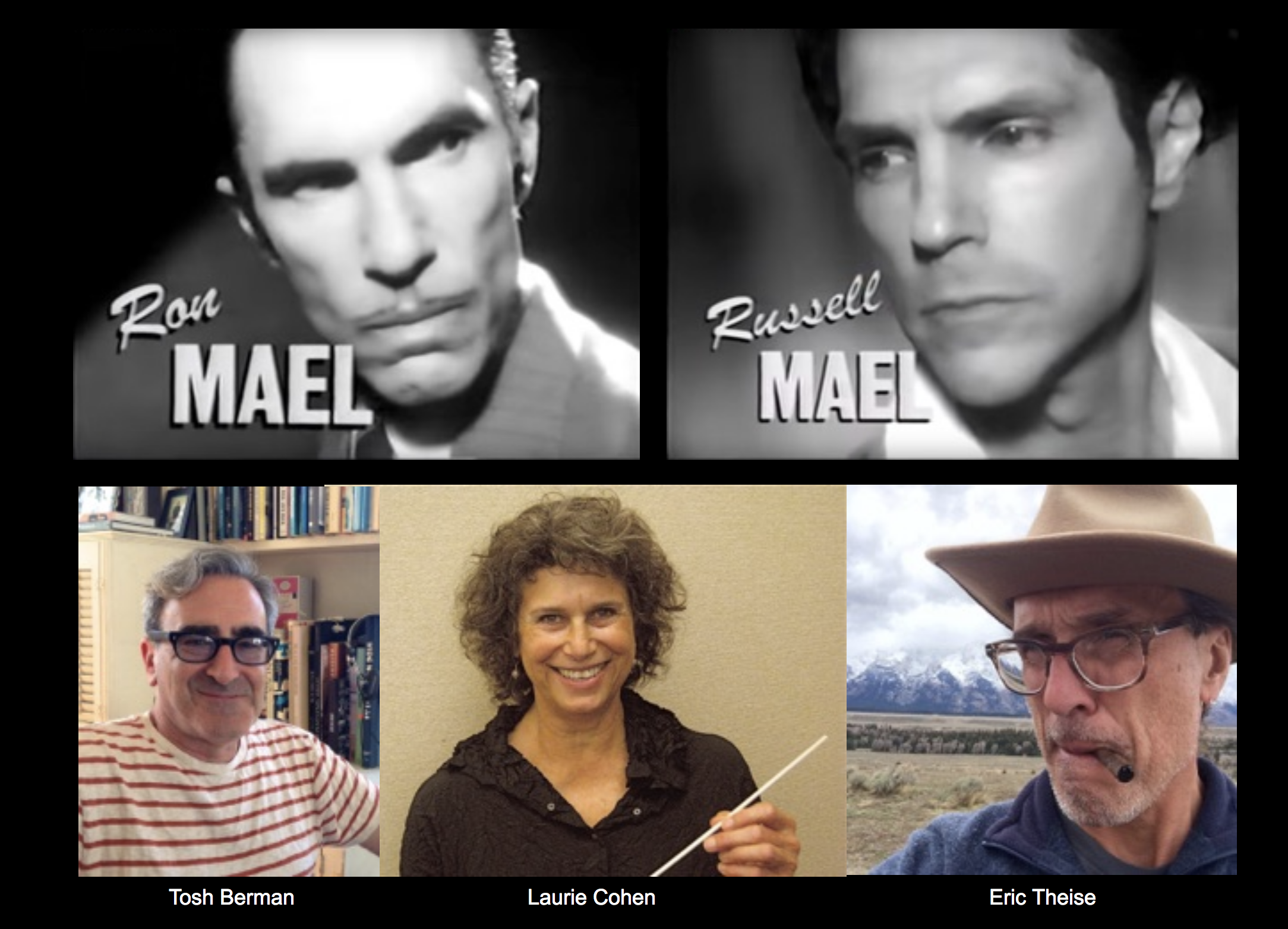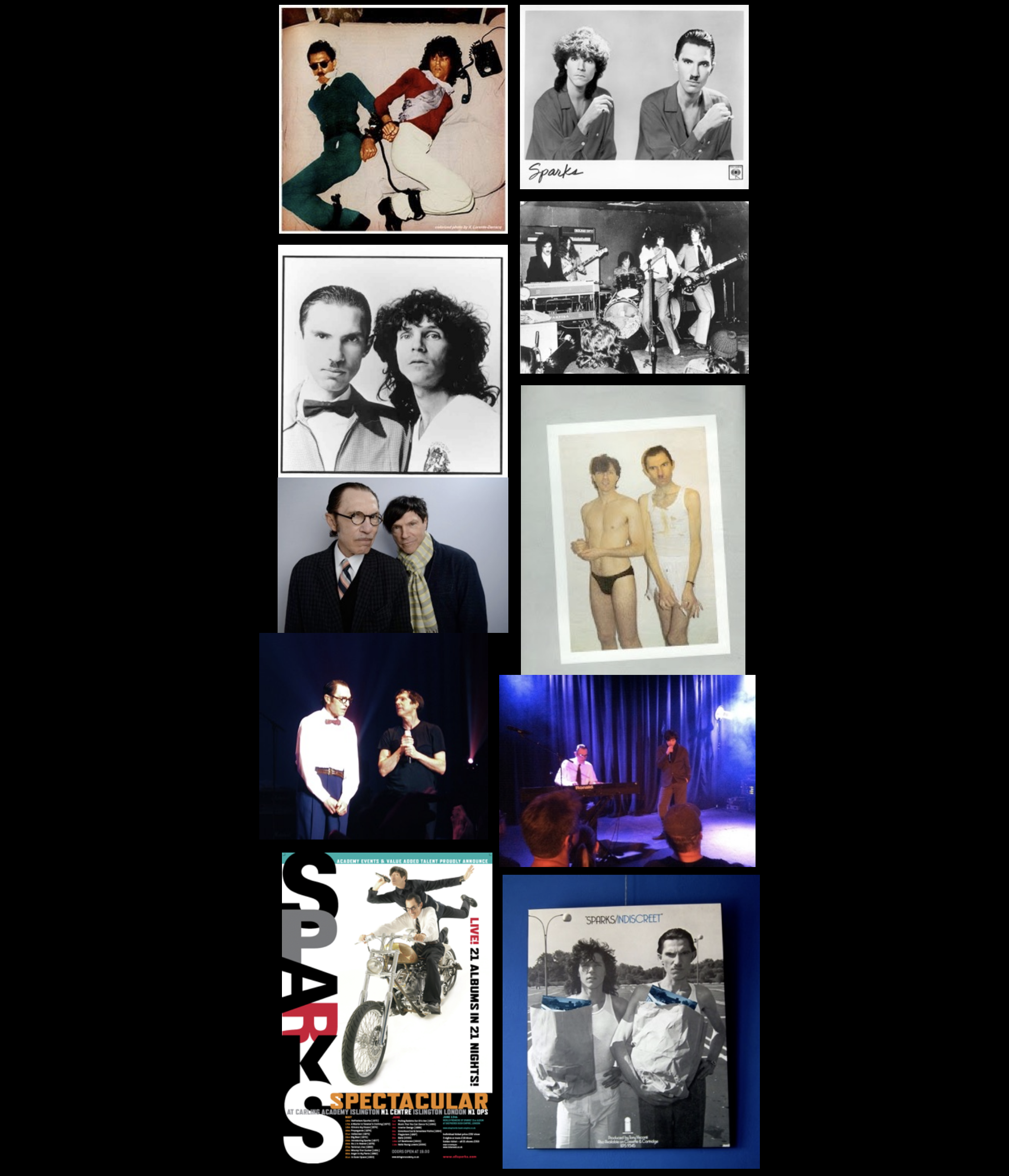 There's a great podcast totally dedicated to the music of Sparks called "All You Ever Think About Is Sparks" that can be found at https://sparkspodcast.podbean.com if you'd like an even deeper dive into the music of Sparks. Check it out!