14 – Orson Welles' Trials and Tribulations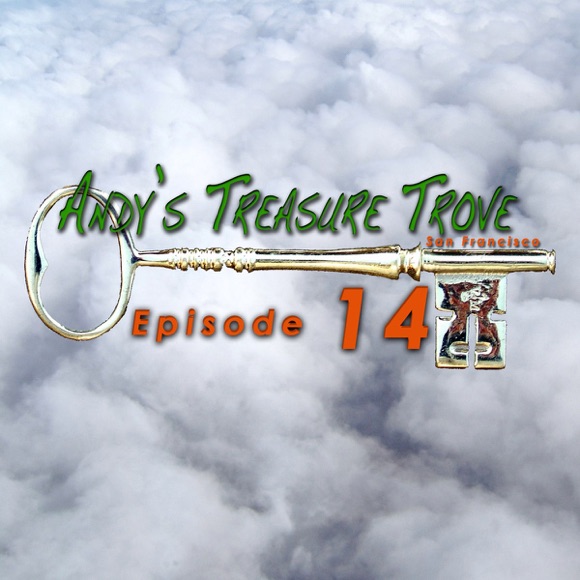 Episode 14 is a very short episode. We're going to hear from Orson Welles as he struggles to record some TV commercials. But first I will announce the winner of the contest for the Apple iPod that was based on the name of Manny Roth's home-made bread from Episode 12. Remember fartbread?
The Orson Welles recording was sent to me by a listener who got it from a friend. You may laugh, you may cry, but you'll never forget Orson's sonorous intonations about peas, beef and cod.
And now, imagine that you are a fly on the wall of a recording studio where filmmaking genius Orson Welles is recording narration for TV commercials, and not having a very easy time of it…